Bōru is Japanese for 'bowl' which is a keystone for us - since all food is served in a bowl.

This is a simple yet delicious way of eating, optimized to eat on the run as well as for social dining.
Bōru is a chef-driven, fast-casual, lifestyle bowl bar based in Malmö. We create fresh chirashi/poké inspired bowls or as we see it, the next generation of sushi, along with bowls for meat lovers and vegetable fans. - always made from soul to bowl.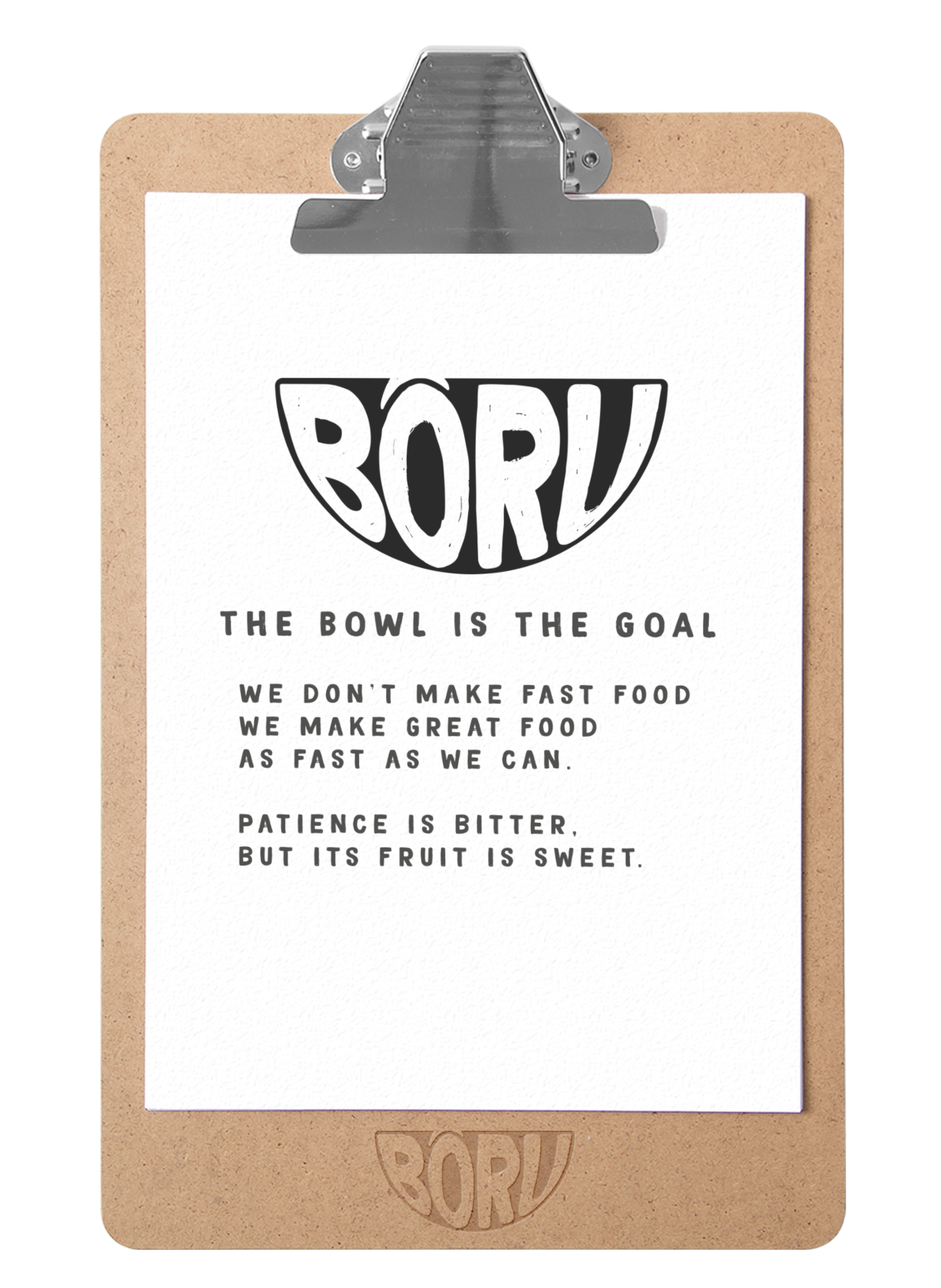 We serve clean and fresh food of high quality ingredients with well-balanced and rich flavors as fast as we can to be a sustainable option for lunch and dinner in a stressful everyday life. We find a bowl as the perfect shape for eating on the go, the event or adventure, you start the party - we got the food. Read more under
CATERING
or contact us on the button below.